Third House is a triangulation of works by Spriggs (UK), Nieminen (FI) & Cooper (UK/US), three female artists who met in the Orkhon Valley of Mongolia. The trio share a site-specific interest in humans' relationship to animals and nature; they explore and reconfigure the human desire to organize and control a given territory.
All three artists traveled to Mongolia as part of LAM 360 degrees, the third Land Art Biennial. They took different approaches to making work as visitors to this landscape, responding to the site and the people they found there through subtle, performative and subjective interventions. The resulting installations, interactions and gestures have developed through a re-working of primary documents extracted from the site: documentary video, photography, collage, writing and maps.
Spriggs, Nieminen & Cooper share interests in the specific relationships formed between nomadic people and their herds of animals. These modes of communication, control and collaboration with animal herds have evolved through a history of animal husbandry and the negotiations involved in close cohabitation of land and territory. The works exhibited in Titanik provide an opening into the foreclosed "middle kingdom" of nomadic perspectives, and the processes of translation and transition that allow these perspectives to travel locally and (if only partially) internationally as art. The artists collectively inhabit Titanik as the Third House proposed by Anselm Franke: "Everything happens in the middle, everything passes between the two, everything happens by way of mediation, translation and networks, but this space does not exist, it has no place. It is the unthinkable, the unconscious of the moderns." [1]
The works in the exhibition have their origins in intimate contact with the Mongolian landscape and the systems of cohabitation and control that its inhabitants have created over time. The artists each translate those systems into different visual languages and spatial arrangements, employing a mixture of diagrams, charts and framings to explore the dynamics of the Mongolian landscape and its inhabitants' nomadic pastoral way of life. In doing so Spriggs, Nieminen and Cooper work against the gigantic effort of purification responsible for the organization of the social and natural into increasingly separate domains—"an effort whose official languages have systematically obscured the work of translation"; a "middle kingdom… as vast as China and as little known".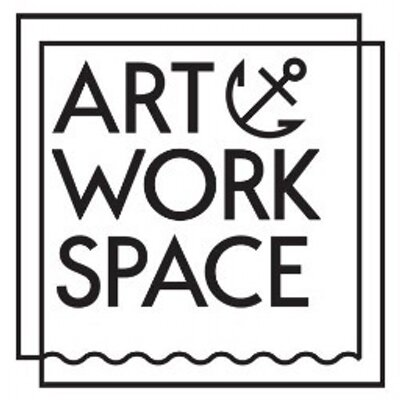 Continue reading "AoOA exhibition 'Third House' at Titanik Galleria, Finland"